What our clients say (click to read)

We've been using Glide since 2015 and are extremely happy with the product.
Our accounting practice is not a standard one as we deal with VAT returns in 23 different countries, so a large number of different reporting deadlines and VAT return frequencies.
We were looking for a flexible programme that allowed us to deal with our various needs and also provide excellent visibility so that deadlines weren't missed.
Glide really ticked every box for us and continues to do so.
We were able to create bespoke workflows for each country and bespoke workflows for particular customer needs. As the business owner, I always feel in control over the processes with my Dashboard and my team, who use different Dashboards, always know what's required of them.
The automated Email alerts were also useful for our customers, so that they were kept informed of what data we required for the month.
An added bonus was that the user support from the Glide team is truly excellent. They are very responsive and we were able to fix any glitches which cropped up quickly.
I highly recommend this product.

We implemented Glide to bring efficiencies to our workflow management, time recording and billing processes and to be able to integrate with other systems.
Since starting to use Glide, we have seen many improvements already and are yet to utilise its full functionality.
A major benefit we have gained is time savings in not having to duplicate data input into different systems and in undertaking our monthly billing cycle.
The ongoing support provided by the Glide team is excellent in dealing with queries and assisting us to implement more features of the programme, which in turn is contributing to the development and expansion of the practice.

One thing I can say that I love about your company is the customer service you provide, it really is impeccable, so thank you very much.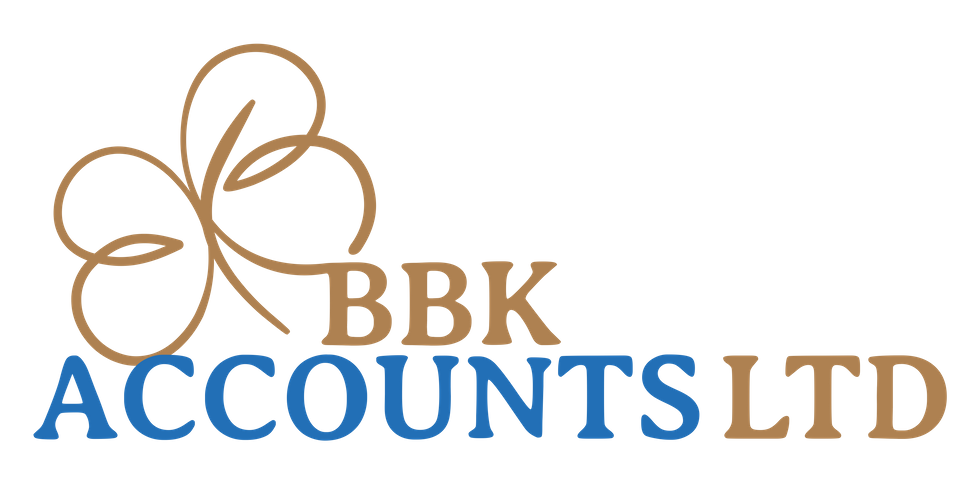 I wanted a cloud based tool to track my deadlines, Glide provided that and a lot more. I was surprised at just how precisely Glide can cater for the processes and targets I follow and also the ease with which they can be set up by Glide in the cloud.